Customer Reviews

Always awesome...
My jewelry order arrived today!!!! I opened my order while visiting with a client, she purchased 3 pairs of earrings right then!! I love that!

Beautiful jewelry!
So happy I found this line! The jewelry is beautiful and already has a hang tag with a sku and retail price. My customers seem to love it and I can't wait
to order more!!

LOVE IT!!!
Always great service, quality and communication! My customers LOVE this line! Thank you!

Beautiful big earrings

Wow, these are sizable earrings!!! Quite a bit larger than I normally wear but when I put them on they were fabulous! Very light, the antique coloring looks great with almost every color I wear. Go for it, you'll love them!

Antique Earrings

Love these earrings. They are larger than I anticipated, but love the color and light weight. Wearing them right now actually!!
About Us
The Jewelry Junkie opened its doors in November of 2004 with a simple mission in mind: to provide high-quality, handcrafted artisan jewelry and boho accessories at affordable prices that help support local and national charities. Many years later, though our product line is ever-evolving, those values haven't changed, and we've grown to become one of the leading handmade jewelry manufacturers today. Additionally,
10% of ALL profits are donated to charities that are close to our heart.
read more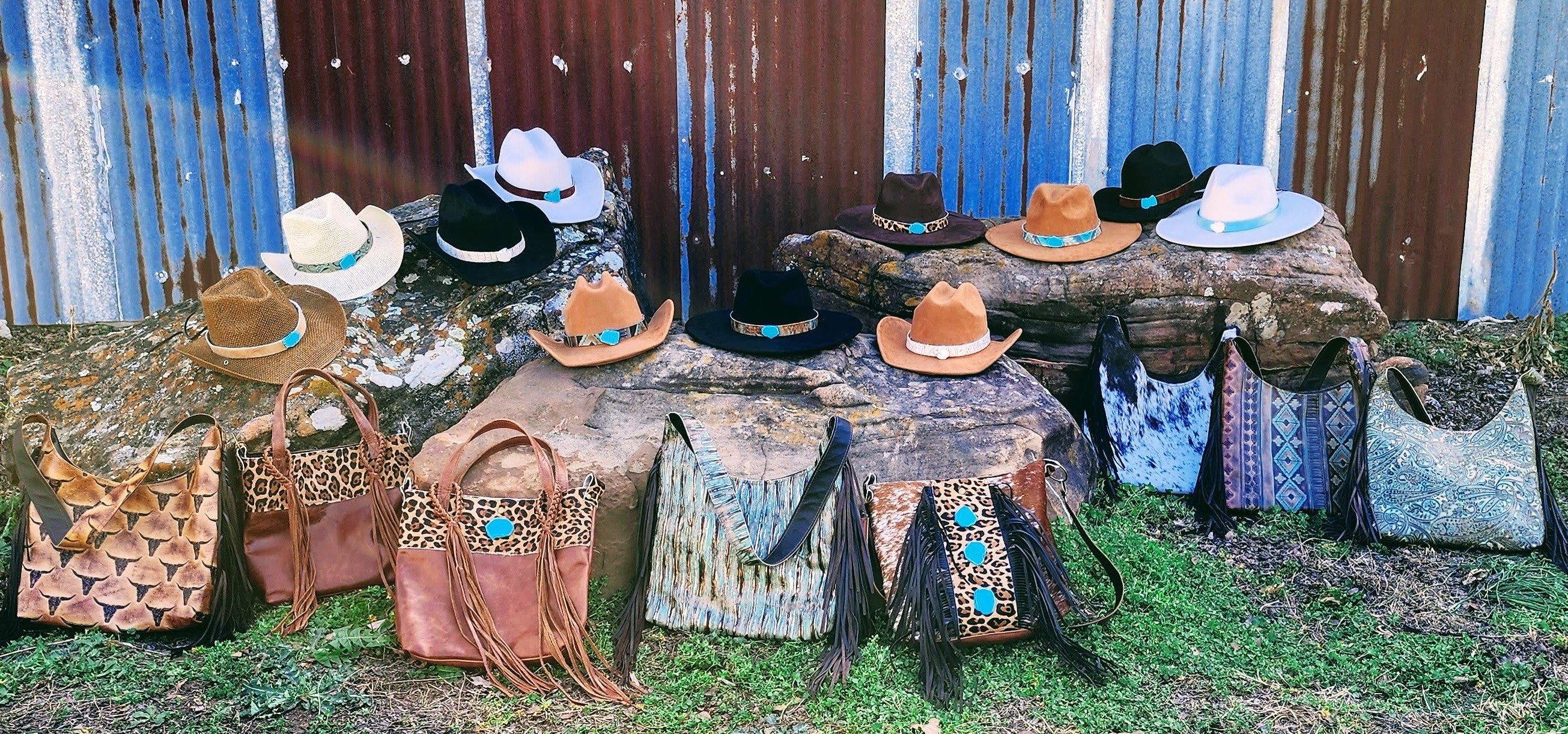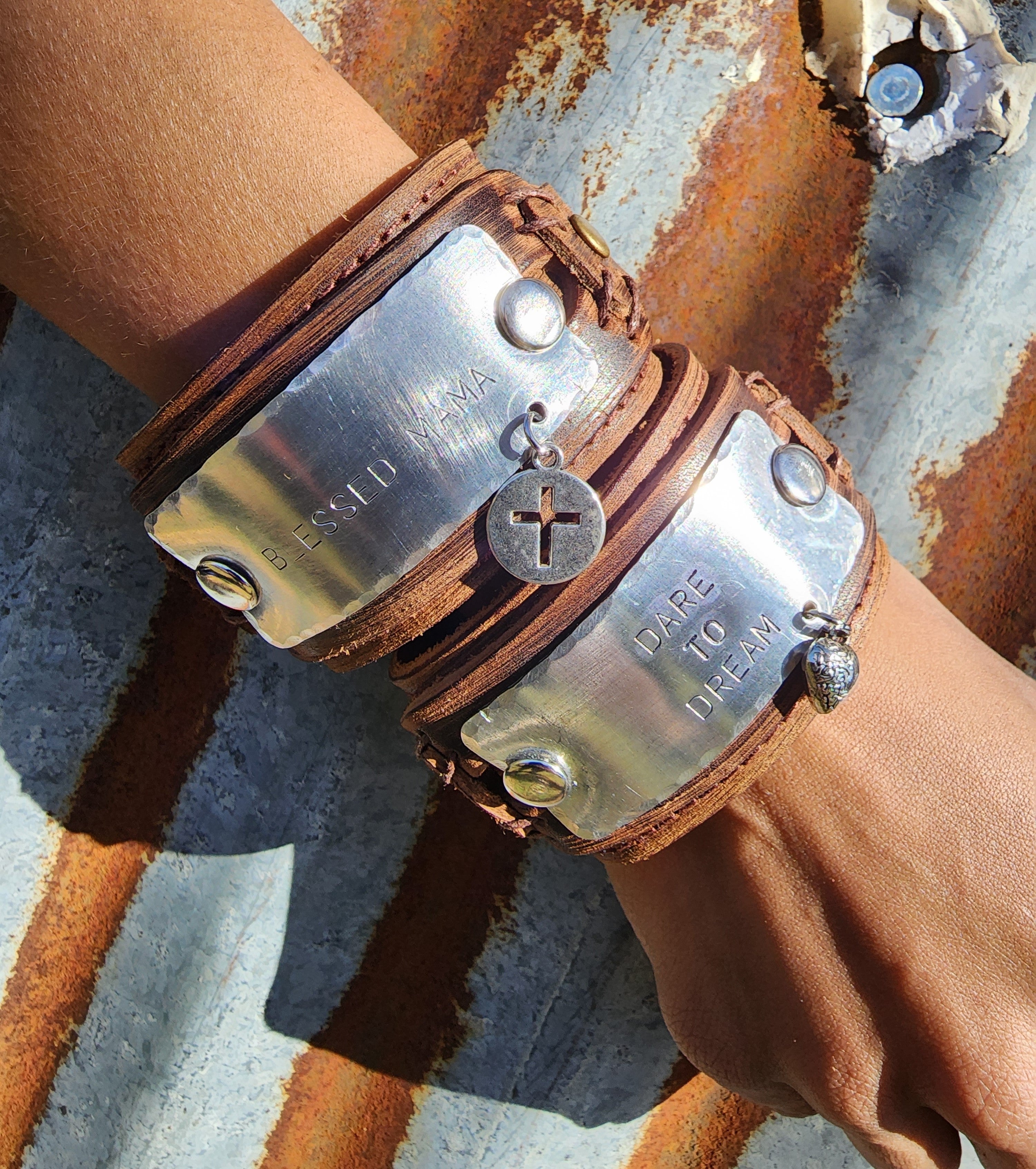 Impact
The Jewelry Junkie partnered with an organization called Hand Up Global that helps deliver clean drinking water to a small village in Haiti. On average, the residents of Canaan were walking over two miles, round trip, daily to carry water to the village. Hand Up Global wanted to make it easier for this community to have access to clean drinking water, so they built a well.
Drinking Water Facts & Statistics

1 in 13 children will die before their 5th birthday due to malaria, diarrhea, and pneumonia

Health and nutrition resources are minimal in underdeveloped countries



80% of the world lives on $10 or less a day

387 million children, worldwide, are living in poverty

Over 579 million people are drinking contaminated water

841 million people are without basic water access