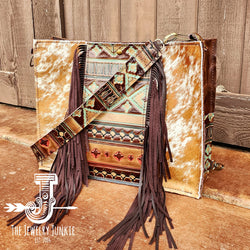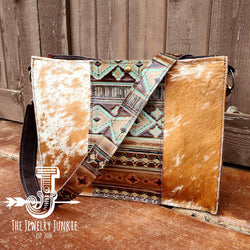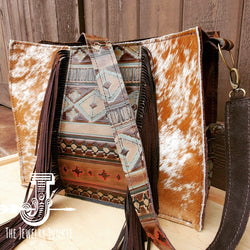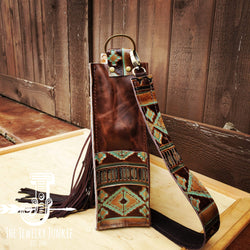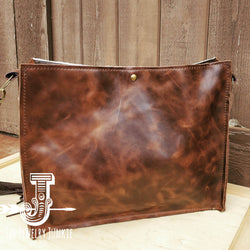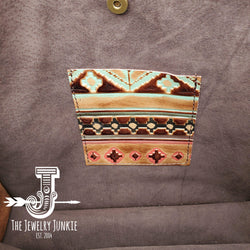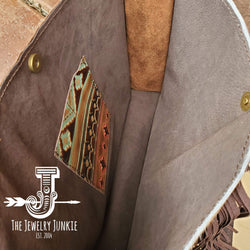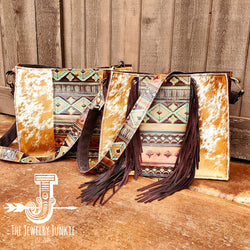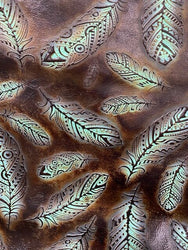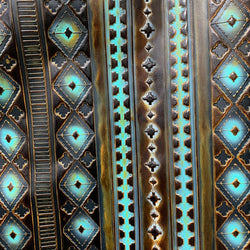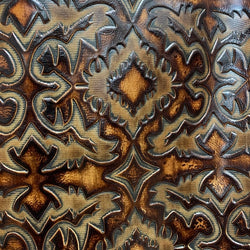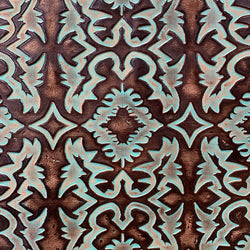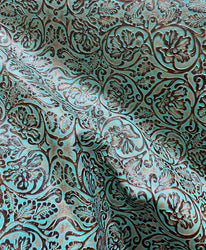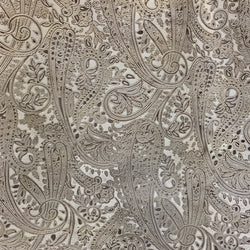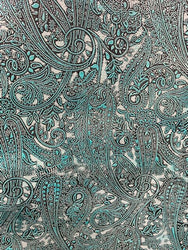 Boho Leather Handbags
CUSTOMIZABLE Large Box Bag Hair on Hide with Leather Accent 505L
Regular price
Sale price
$ 225.00
Unit price
per
Sale
Sold out
The Leather Box Handbag is a gorgeous accessory that easily fits into every wardrobe. Made with a high-quality leather, there's something unique and classy that makes it easy to fall in love with this bag. When you're looking for a beautiful accessory to add to your wardrobe, this genuine leather handbag is exactly what you need.
Measuring at 17" x 13", this box bag offers enough space to carry everything that you need while still keeping things fashionable  Accented with an inside pocket and strap that match the side pockets and front embossed leather. 
Made with genuine leather, this one-of-a-kind handbag is unlike any one you've seen before. Handmade in the state of Texas, each box handbag that we design is entirely unique! So, while the bag that you receive will look similar to the one in the picture, no two purses sold are identical. One thing you can count on is that this purse will receive endless compliments regardless of where you're taking it.
Genuine Leather

Choose Your own leather accent

Option to add genuine leather 10" fringe 

Comes with a matching 1.5" wide detachable strap

Handmade Handbag

17"x 13"x 4"

Magnetic Snap Closure

Lined on large sides and bottom with genuine leather

Handmade Genuine Leather Handbag is sourced and made in Texas.
While the item that you receive will look similar to the one in the picture, no two items sold are identical. See hide pattern photo for all variations you may receive (last photo in the listing)
Hides will vary in natural coloring.  No two are alike.  
Thank you for visiting The Jewelry Junkie!